HACK&Comment: Posted Mortgage Rates Down
BNN Bloomberg: "If we get a few more banks matching the rate, what it'll do is lower the stress test rate, which is what is used to determine how much mortgaged you can qualify for by about 20 basis points. And that will improve a typical borrower's ability to buy a home by about two per cent."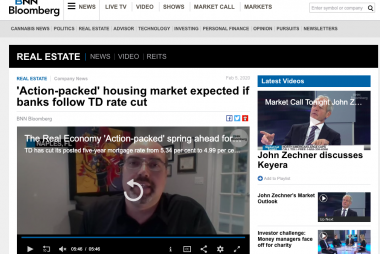 BNN Bloomberg Article
'Action-packed' spring ahead for housing if banks match TD's mortgage rate cut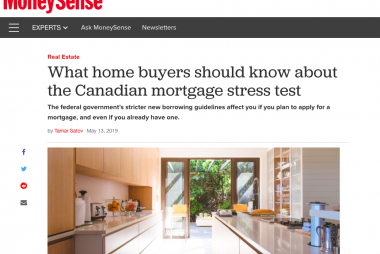 Learn More about the Stress Test
What home buyers should know about the Canadian mortgage stress test
It's now easier to qualify for a mortgage than it was about a week ago.
Get Qualified in 60 Seconds- RBC's True House Affordability tool will help you understand your qualifications so you can start planning for your next home.
CLICK HERE to start that process. It really does only take 60 seconds!
We work regularly with a top Mortgage Specialist from RBC, Keri Emin. If you need more information, you can find her contact information HERE.