📰 In The News: Why You Should Look for VERIFIED Reviews
Purplebricks Canada Marketing Department sent out a company-wide email offering a paid day off to the employee able to generate the most fake online reviews from friends and family on Facebook and Google.

When Purplebricks switched from ComFree, Facebook and Google were uncooperative in switching over reviews from one profile to another, so the company came up with this incentive to re-gain reviews.

They encouraged agents to specifically target friends and family who had never worked with them, as they already have client review incentives running.

This is not the first time that Purplebricks has been in the news regarding their reviews. In late 2019, the investigation and verification service KwikChex opened an investigation into the validity of Purplebricks dazzling online reviews, and concluded that the company is most likely "gaming the system". This includes "screening out customers that staff suspect are not satisfied, asking for reviews before homes are sold, incentivising staff to get customers to leave reviews and asking satisfied customers to leave multiple reviews."
Trustworthy Reviews
Click RankMyAgent logo to read more 📲
He Went Above and Beyond
Taylor Hack made every effort to make sure he went above and beyond for my purchase transaction and every detail was very appreciated by me.
Understood when I needed extra reassurance
Taylor was very knowledgable of the property market in the area and led me well through the process and understood when I needed extra reassurance.
It is a buyers market and we were able to sell in no time
We had a great experience with Taylor and his team. It is a buyers market and we were able to sell in no time. We had some issues come up with the purchase of the new home and Taylor was able to walk us through rectifying these to our satisfaction.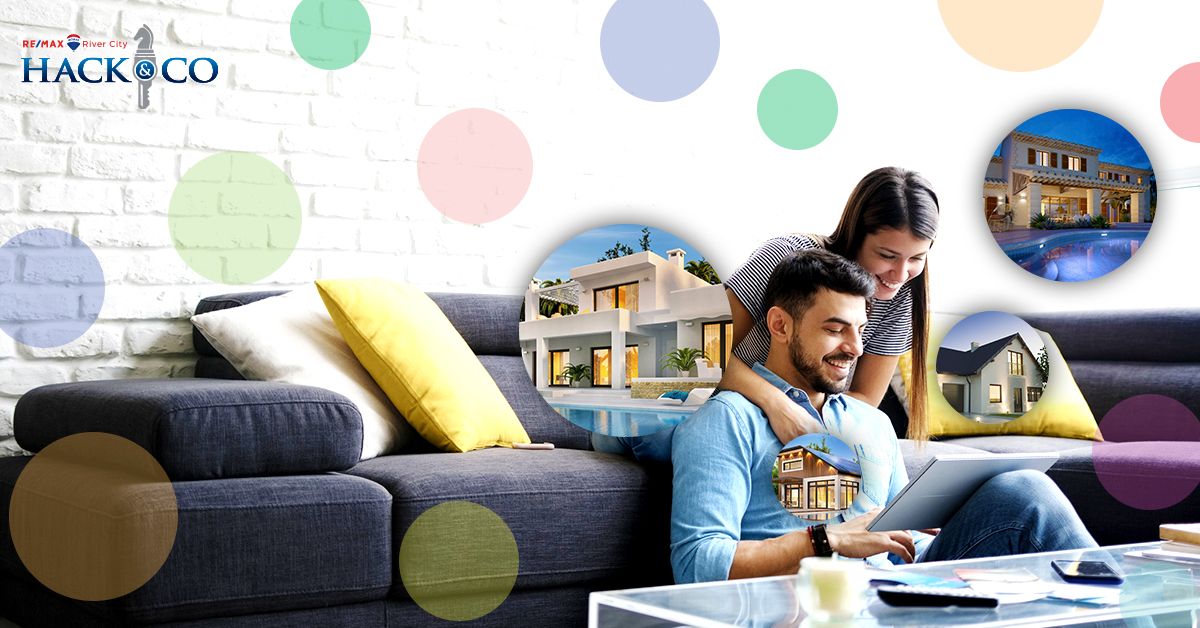 HACK&Co's New Search Site is the Best in Edmonton Real Estate