HACK&Co Trusted Electricians List
We see clients work with Electricians all the time, which gives us a unique perspective on those who consistently provide a great experience at a great price. Here is a list of Electricians that we know and trust that have worked with our clients over and over again to ensure an excellent experience in the buying, selling, or maintaining of their home. Take a peek and let us know if you have any questions!


Rob Swyrd
Master Electrician
Robart Electric
(780) 238-8195
[email protected]
4844 93 Ave NW
Edmonton, AB TT6B 2P8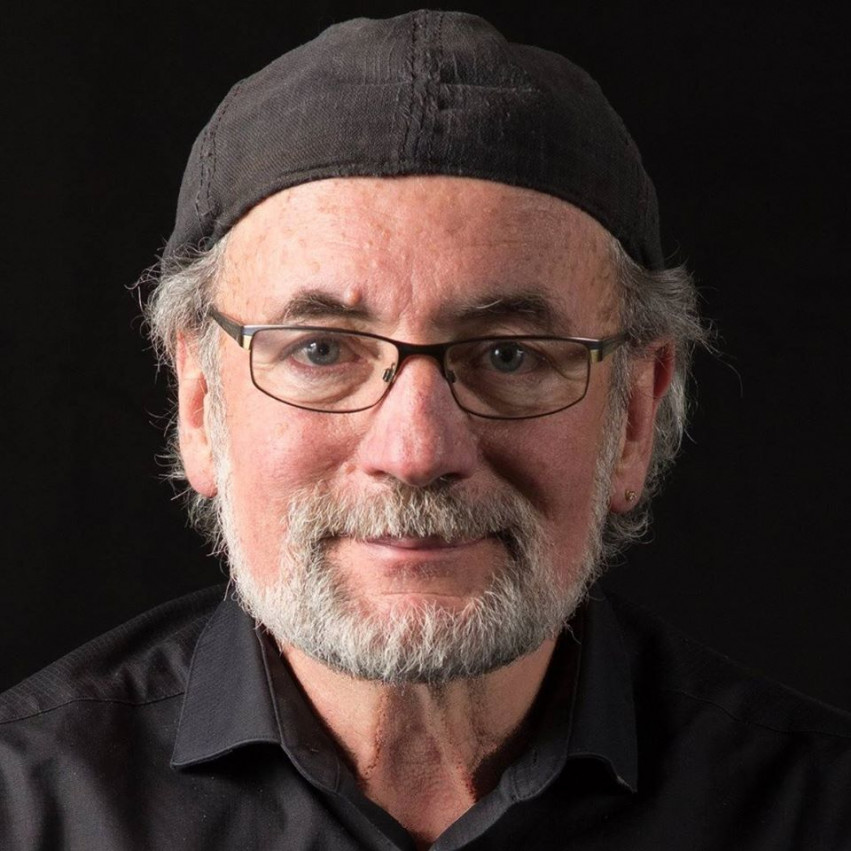 Established in 1984, Robart Electrical Services Ltd has strived to be different than our competitors. By exceeding our customers expectations, designing projects based on our customers needs and budgets, and providing highly skilled trades people, we hope to stand out from the others.
Dave Miller has a long career as a hard-working entrepreneur since 1987. He is now known for his exceptional work as an electrician.
He is extremely detailed both on-the-job and off-the-job. In fact, it wouldn't be a surprise to find him laser-levelling the bookshelves at home.
His secret to success is perseverance, organization, being open to ideas, and also, keeping a good sense of humour. He is a consummate professional and expects the same commitment and quality from his team.
As one of Sherwood Park and the Greater Edmonton Area's top-ranking electrical contractors, Halo Power Solutions is committed to delivering an amazing, memorable experience to every customer, every time. We are focused on turning new customers into loyal customers by creating a customer experience which will exceed their expectations and surprise them with our extra care and attention. While others promote their pricing and workmanship, we at Halo Power Solutions believe that our customers should naturally expect competitive pricing, high quality workmanship, and a safety-based culture from us because after all, isn't that what every electrical contractor should be delivering? We realize that our customers today have more options when choosing an electrical contractor, and more power than ever to influence businesses through social media and online reviews. Our customers are self-empowered, educating themselves thoroughly before choosing our services, engaging our brand via whichever channel they deem fit and most of all expecting an outstanding experience. With this we strive to ensure that every interaction with our customer is positive, memorable, and meaningful.
Serving Edmonton, Sherwood Park, Fort Saskatchewan, Ardrossan, Tofield, and surrounding rural areas. We recycle all the waste associated with our trade. Something that should be standard practice for businesses in construction, but is often overlooked because of the extra time commitment to the contractor. Our owners and staff care about the land we live and work in, and want to keep it beautiful.