We're Going Out to Find Your Best Fit!
We are excited to take you to see some homes with great potential to be your future home very soon!
There are just a few things to be aware of before we walk in, so please take a look and let us know if you have any questions.
First things first...
Are we outstanding on any paperwork? At this point, we should have:
Copies of ID from each person that will be on the purchase and/or mortgage
Completed representation paperwork
Firm pre-approval from your lender
Money available for a deposit (in an account that you can write a cheque or get a draft from without having to shuffle it out of investments)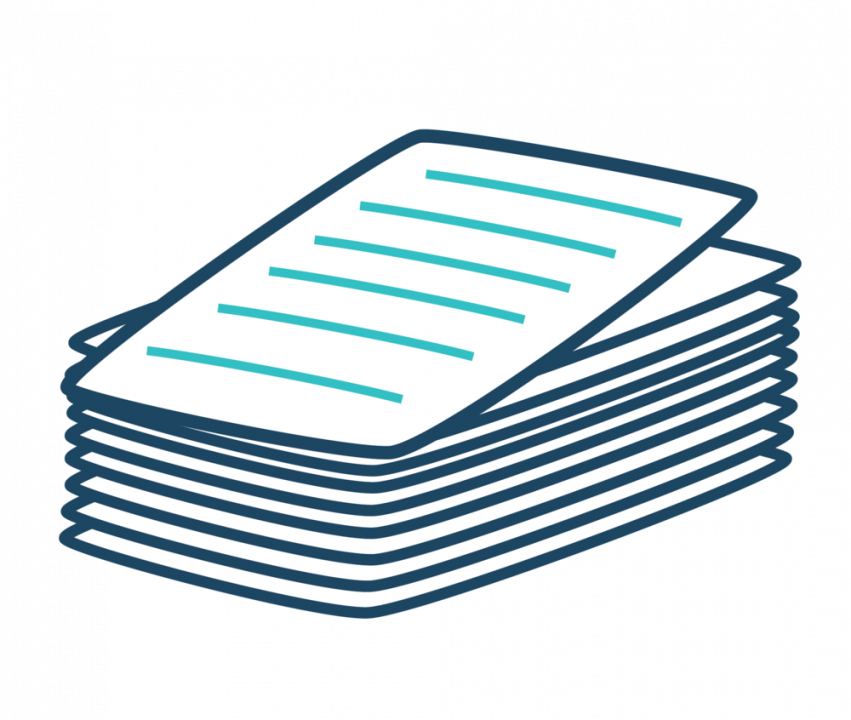 Scheduling
There are a few things to note about scheduling showings:
In order to insure that our clients remember the important aspects of each home after their appointment is complete, we normally show 6 or 7 properties as a group in an appointment that is about 2-3 hours.
Sellers prefer overnight notice for showings so they can make sure their home is ready for showings and to make provisions to be absent during the showing.
Some listings have restrictions on when they can show specifically, such as properties that are occupied by tenants. They may reserve their right to 24 hours notice prior to a showings.
Most properties are occupied by families, so showings typically are to be finished before 8pm and don't start until 10am on the weekends.
We schedule in advance with some elasticity to allow you to see homes back-to-back for the best side-by-side comparison.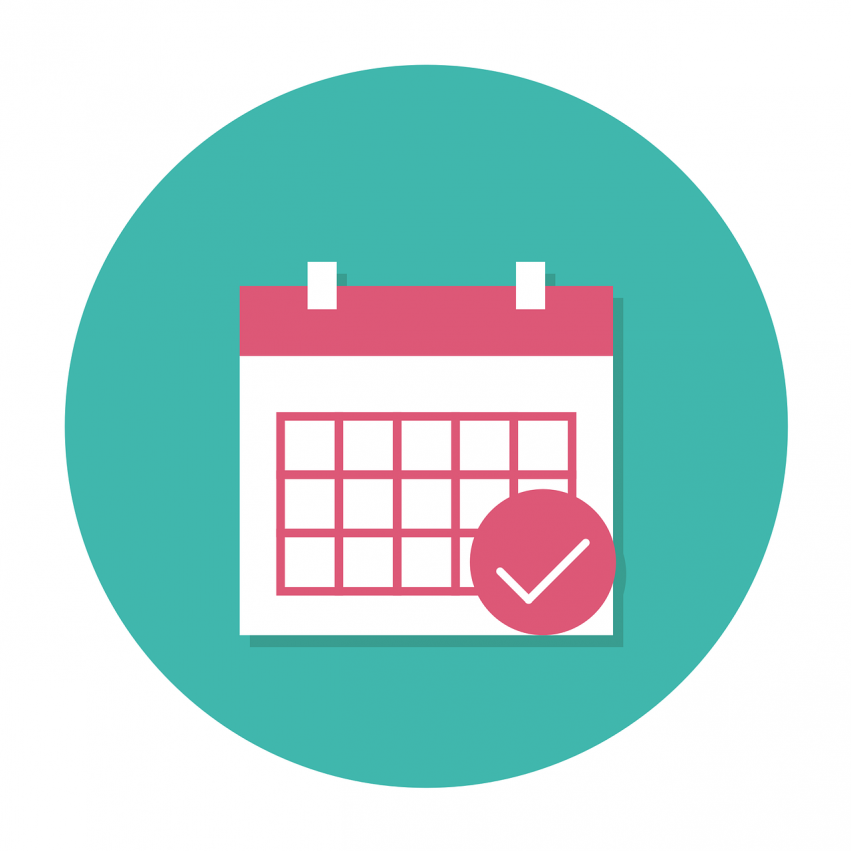 Things to know beforehand
Shoes that are easy to put on and take off are a plus, as it is expected that footwear be removed at each showing.
No photography or videos. We will provide a showing guide that will have the listing pictures of the property that you can use to make notes. You require written permission to take pictures or video of private property or belongings of tenants.
Please allow your agent to ask and field questions on your behalf if anyone is home during the showings. It's not common for tenants, owners or family members to be home, but if they are, know that casual conversations can end up affecting negotiations, and part of effective negotiations is limiting the information the other party has about us.
Be aware of spyware. Baby monitors and security systems could be recording what we say while viewing homes. It's okay to ask questions, but we normally don't discuss offer strategy in showings because of this.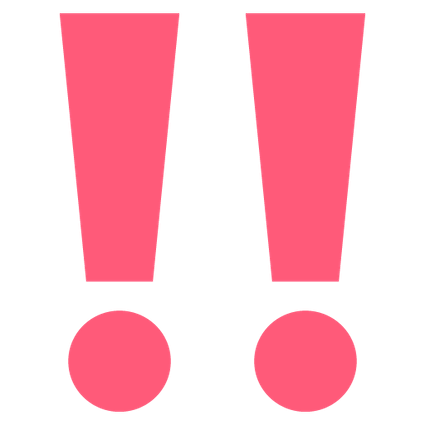 Showing Process
Wondering what to expect during the showings? Here's a few things to keep in mind to make the most of your time:
We plan for about 20 minutes in each home but book with some elasticity to allow you spend less time in the houses that you know are not going to be contenders, then you can spend more time in the ones that are contenders.
A good method of viewing homes is to have a quick walk through of the entire home to get a sense of how it's laid out, then go back to the front door or start at the top and work your way down while giving each room more attention.
Looking in storage areas, cabinets, and garages are considered key to choosing a home that will suit your needs. However, please do not open drawers to any furniture that is not a fixture to avoid violating the sellers privacy.
We can schedule a second showing for your top pick(s) for a closer look at them with more time!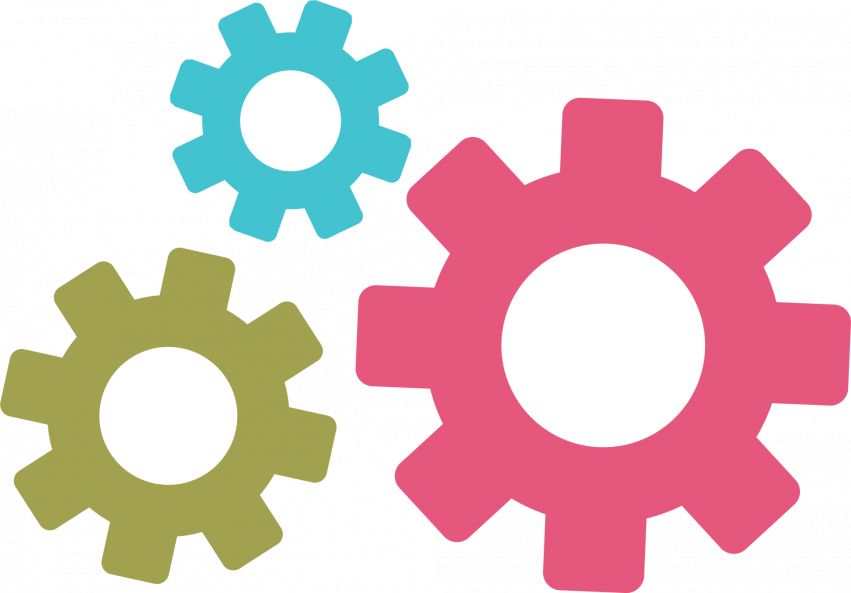 Children
We love children and would like to meet yours! However, our experience normally shows that children under 12 can require management in the showings to insure they don't violate the sellers privacy that can be distracting and if they require even 5 extra minutes for shoes on and off each showing it could really put pressure on the schedule.
Due to the timeline of initial showings and how important paying attention to the details of your new home is, it is recommended that you find childcare for this part of the process.
We can schedule a second showing where more of your family can join you to see your top pick(s)!