HACK&Co's Preferred Lender List
We see clients work with mortgage professionals over and over. This offers us a unique perspective of the people who continue to provide a great experience, a fantastic product and a great price. Here is a list of the mortgage professionals that we know and trust who have worked with many of our clients and have provided a great experience every time. You may notice that a lot of them are top performers. Check it out and us know if you have any questions at all!
Keri Emin
Mortgage Specialist
RBC Edmonton and Area
(780) 975-3730
[email protected]
https://mortgage.rbc.com/keri.emin
When it comes to your mortgage, it is important to make sure you get the home you really want, with flexible financing solutions that are right for you. This is where Keri comes in. She's here to help you get the mortgage you need to suit your lifestyle and to make your home ownership goals happen.
Supported by the considerable resources and expertise of RBC Royal Bank®, she will provide you expert advice and service for your home financing needs. She can help you understand the economic environment and ensure your financing suits your current situation and your future plans. You'll enjoy the confidence of knowing you are working with a professional who has only your best interests in mind.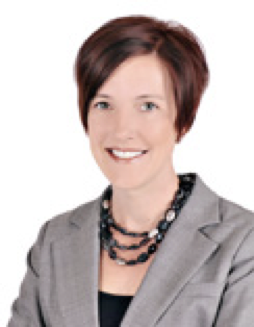 The Biggar Mortgage Team
The Mortgage Centre
(780) 960-5897
[email protected]
www.theBIGGARteam.ca
Whether you are purchasing your first home or renewing your mortgage years down the road, we're here to help you with all of your mortgage needs. Our team has access to a number of lenders that provide a wide range of mortgage products and terms to choose from, including major banks, credit unions, mortgage companies and private lenders. We pride ourselves on our high service level, and we want you to see for yourself!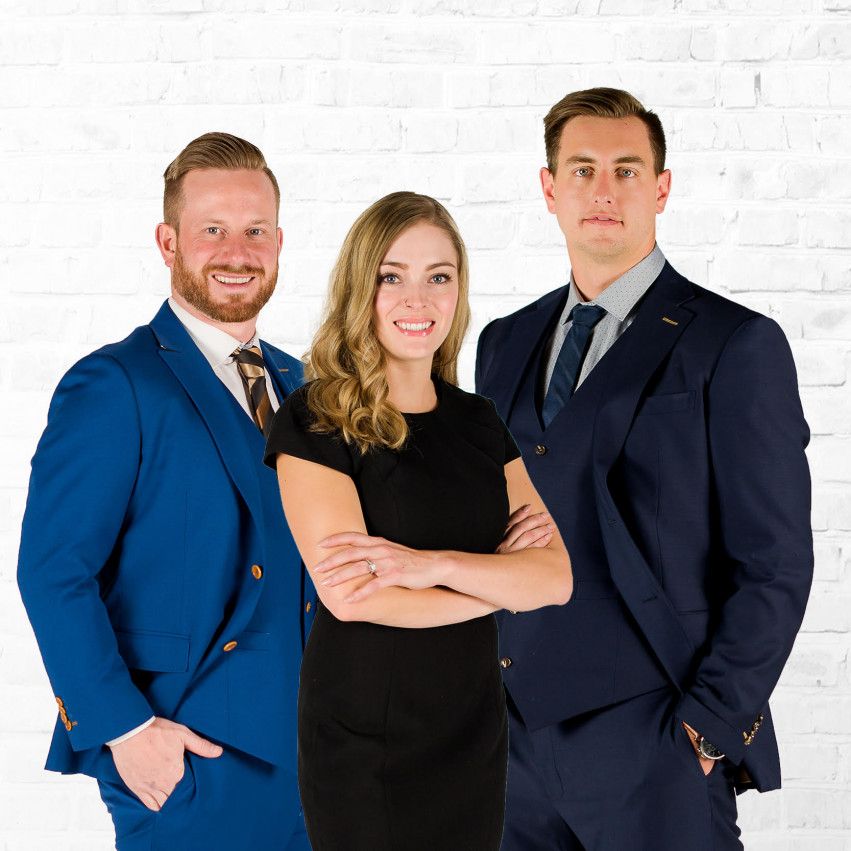 Tommy Kalita
Mortgage Specialist
ATB Financial
(780) 490-9570
[email protected]
https://www.atb.com/contact-us/specialists/Pages/Tommy-Kalita.aspx
Tommy is a mortgage professional who supports Albertans in buying or refinancing real estate. He has ten years of experience working with all segments of the market and a specialty of infill development and has provided top-notch service to both first time buyers and those with more complicated financial situations.
He is the co-founder of Cash Mob Edmonton which hosts a series of community building events that support local businesses. In 2013 Tommy was awarded City of Edmonton Council Protocol and in 2015 he was nominated for Avenue's Top 40 Under 40 for his work in the community.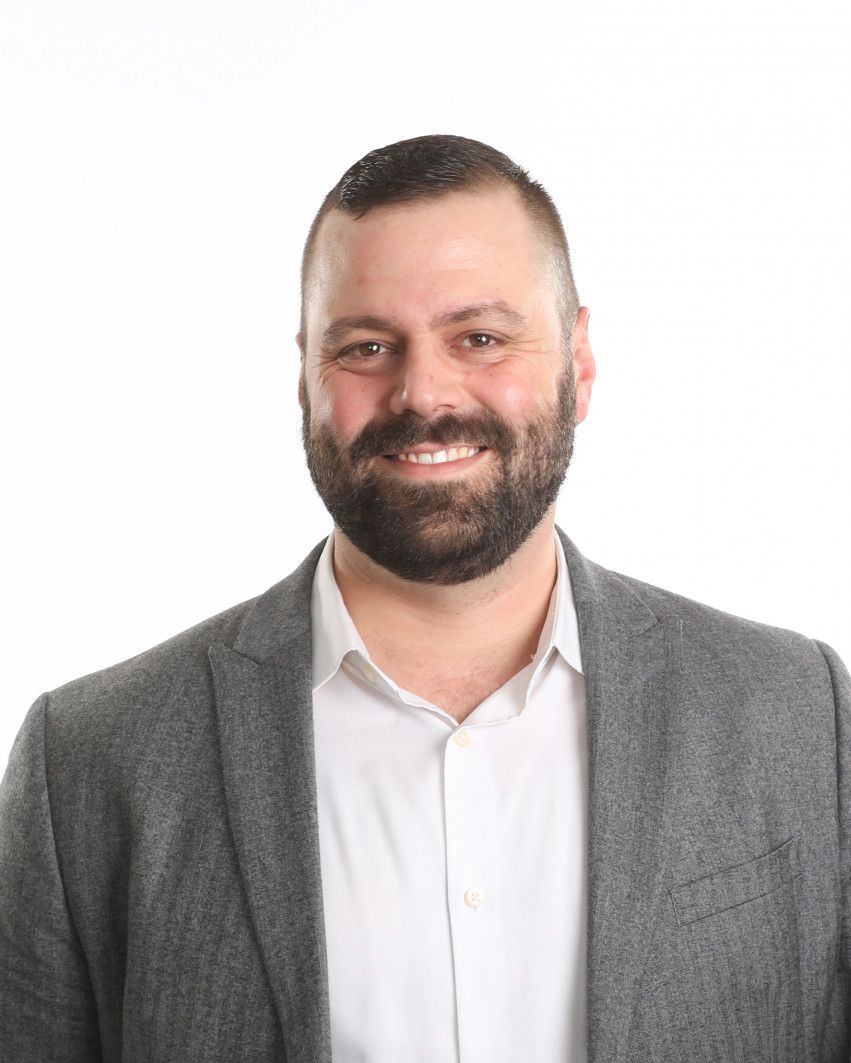 Veronica Berry
Mortgage Specialist
BMO Edmonton
(780) 708-0140
[email protected]
Veronica is the #1 Mortgage Specialist for Bank of Montreal in the Edmonton Area. She has over 12 years of experience helping clients reach their home ownership goals. Whether you are purchasing your first home, refinancing your existing home or investing in Real Estate, she will find a custom solution that fits your needs.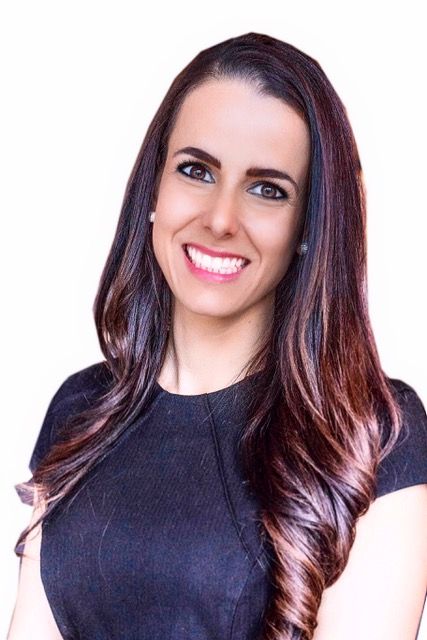 Ani Lika
Mobile Mortgage Specialist
RE/MAX River City
(780) 237-2264
[email protected]
https://mms.tdcanadatrust.com/ani.lika/
Whether you are purchasing a home, looking to transfer a mortgage or refinancing an existing mortgage to consolidate debt, Ani can help you find the best mortgage solution.
She is available outside of normal banking hours, including evenings and weekends, to suit your schedule.
Whether you are a first time home buyer or a seasoned homeowner, Ani is committed to making your mortgage experience comfortable and easy.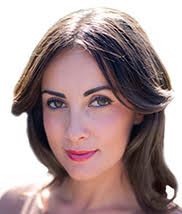 Cheryl Wilkes
Mortgage Broker
Dominion Lending Centres
(780) 909-3659
[email protected]
www.cherylwilkes.com
Cheryl loves to help people and has a passion for real estate. With 10 years of sales experience, 5 years mortgage associate experience, and being a real estate investor for the past 10 years, she knows how scary it can be buying not only your first home but investment properties too. A mortgage is one of the most important decisions you will make in your life and her goal is to make it as easy on you as possible.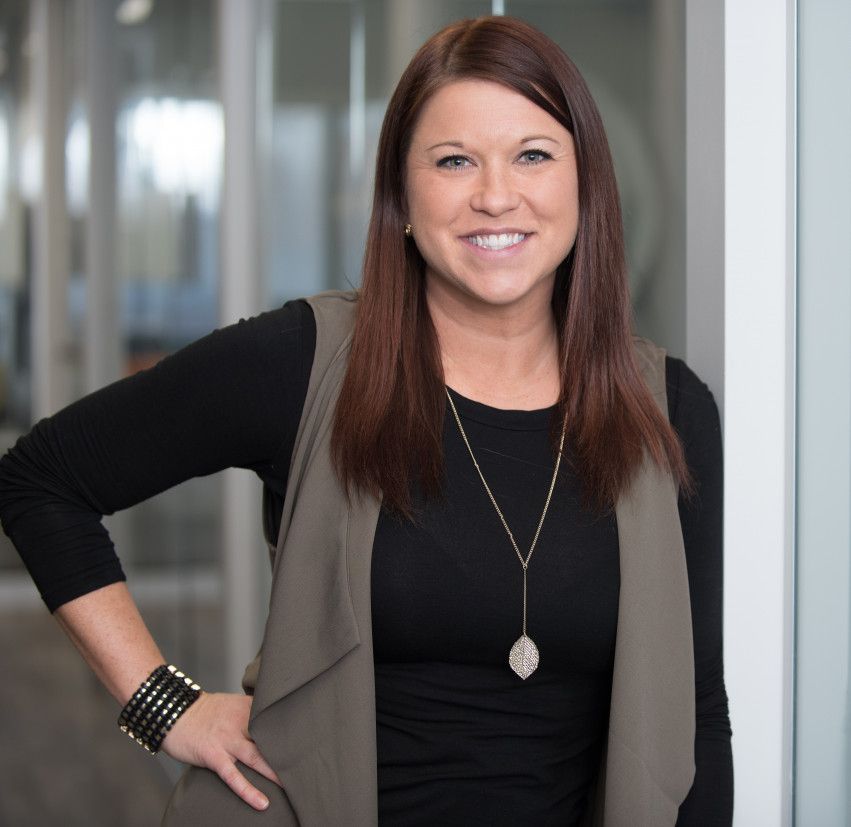 Jeff Moore
Manager of Residential Mortgages
Invis
(780) 868-5097
https://invis.ca/brokers/Jeff-Moore
You want to get the most from your mortgage - now and in the years to come. As a professional Mortgage Consultant, Jeff can help you do just that. From competitive rates to flexible options, he will work with you to find solutions that suit your needs. With access to over 50 competing lenders - including major banks, credit unions, life insurance companies, trusts and other national and regional lenders, he has the tools to get you the best mortgage, with the features and rate that meet your needs, no matter your situation. His business is built primarily through referrals from satisfied customers, which means your positive mortgage experience is essential!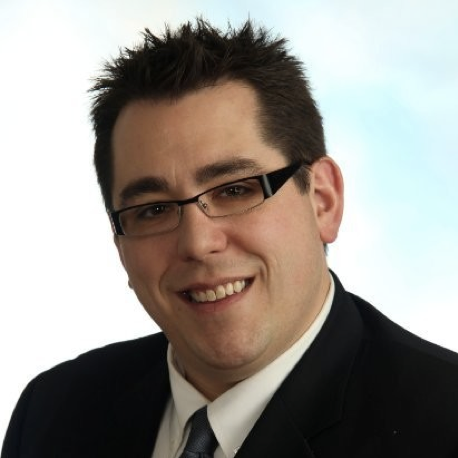 Brandon Scott
Mortgage Broker / Owner
Benchmark Mortgages
(780) 800-5502
[email protected]
Brandon's dedication and professionalism are backed by delivering what he promises: prompt, friendly and exceptional service.Experience in both the Canadian and United States markets with broad experience in all aspects of lending, underwriting, and credit management give Brandon the expertise to meet all your needs. He has direct experience with real estate financing including vacation homes and investment properties.