In the News: National Housing Policies Ahead of Elections
Bullet Points
Canada.com reports "The housing market is finally recovering from the new stress test that came into effect as of January 2018."

The stress test made it more difficult to qualify for a mortgage by using a higher interest rate in qualification to prove that someone could handle interest rate hikes.
February of this year was a 6 year low for home sales, but in July we have already increased by 15% since the beginning of the year.
Even though 60% of Canadian markets are showing improvement, the average is still well below the time prior to the stress test.
With sales rising 12.5% year over year as of July, Canada's largest markets including the Lower Mainland of BC and the Greater Toronto Area have seen this benefit, though benchmark prices have lowered by 3.5% in Calgary & 3.2% in Edmonton.

The property types at the base of the market⁠— apartment-style condos, townhouses, and duplexes⁠— have had the biggest struggle in this period.

When property prices go down as they have, families cannot develop the same way that they would have otherwise. The average family (prior to the stress test) moves about every 5 years, away from things that they don't need to be around and towards things that provide support (short commutes for family and children, closer to childcare, etc).
If these $200k sellers cannot sell their apartment, then they are unable to move into a $300k single detached, which means that those $300k sellers are unable to move into a $400k home, so on and so forth.
What this means is that the market has to correct itself and keep coming down the way it has, but this continues to diminish options for Albertans.

We're excited to see Albertans step up and have a voice in this Novembers election, where it is predicted that the stress test and other housing policies will be a hot topic.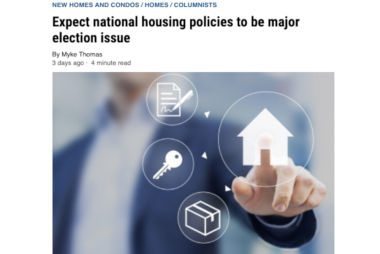 Read the Story on Canada.com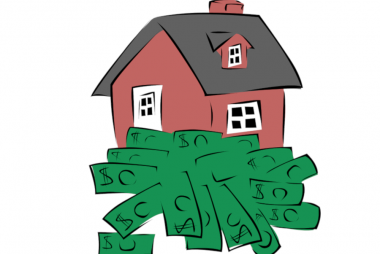 Want to know how this could affect you?
Speak to one of our recommended lenders to find out how stress tests affect you!